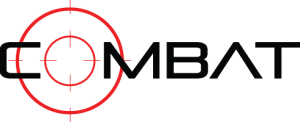 About Us: Combat Weapon Storage Systems are distributed globally including our line of high density weapon storage solutions for military and law enforcement agencies. We have much more information over at www.combatweaponstorage.com for review of our various weapon storage systems.
Vital Valt is the exclusive distribution point and manufacturer of Combat Weapon Storage Systems™.
Combat Weapon Storage Systems are manufactured with the highest international standards possible, ISO 9001:2008, ISO 14,001 & OHSAS 18,001. Demand the highest standards in product design, development, and processes.
California Contractors License # 701914
800-699-1191
1622 Edinger Avenue Suite F
Tustin, CA 92780