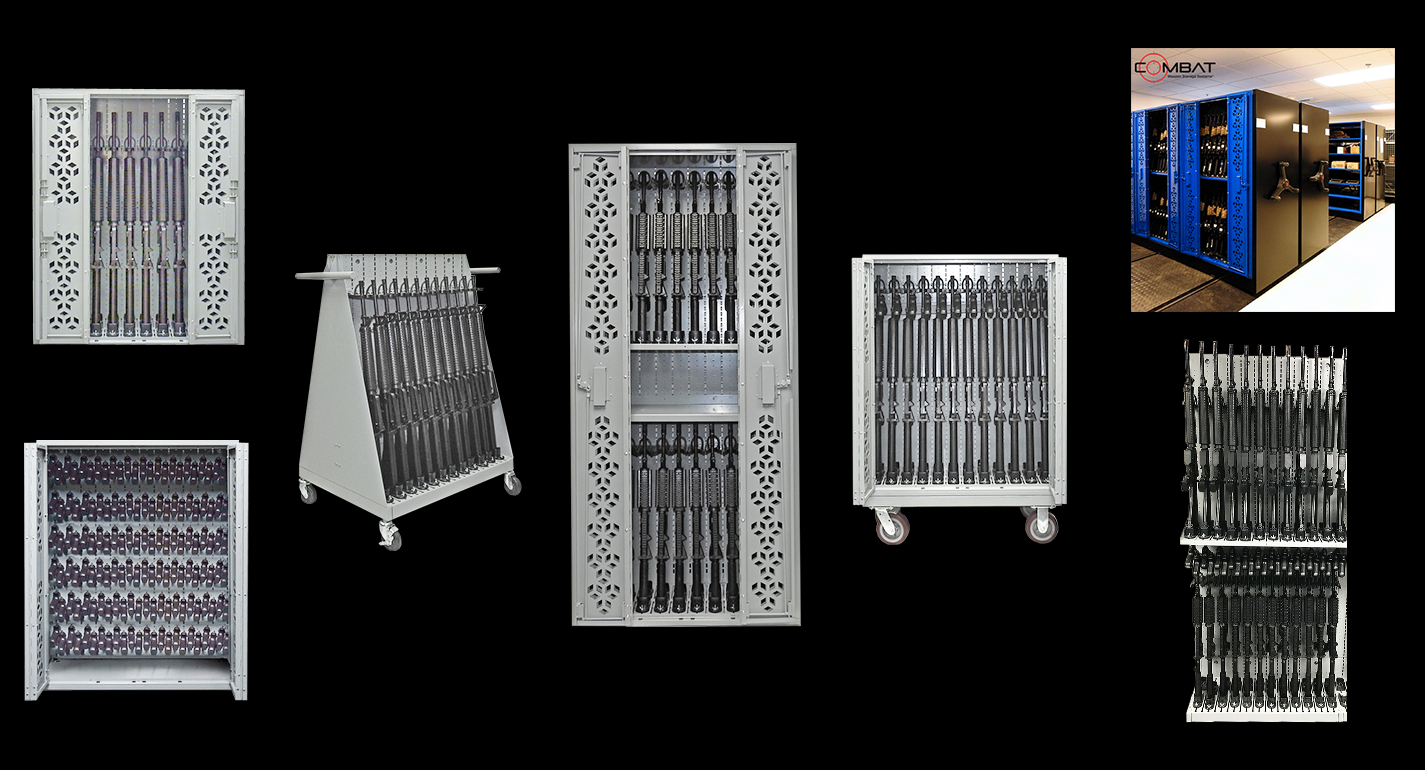 Combat Weapon Storage Systems
Servicing the United States Military & Government,
Local, State, County & City Municipalities + International Installations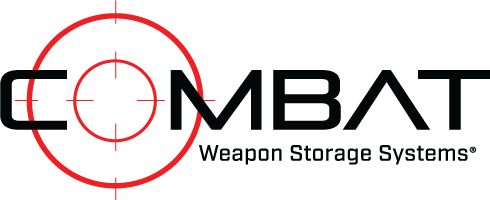 Combat Weapon Storage Systems will meet the storage requirements for the most robust military armories with configurations available for all weapons systems including rifles, crew serves, machine guns, pistols, mortars, mounts and tripods. Our universally adjustable rack components allow end users to reconfigure systems in seconds and store weapons with scopes and optics attached to the weapon.
Our fully welded cabinets meet & exceed US DOD physical security regulations including, DOD 5100.76-M, MCO 5530.14A, OPNAVINST 5530.13C & AR 190-11 for arms storage requirements and stowage of small arms & are also TACOM certified. Combat Weapon Storage Systems are ISO 9001:2008, ISO 14001 & OHSAS 18001 manufactured, offering the highest quality manufacturing standards in the industry.
The web site includes information on products, services and blog posts explaining the ins and outs of storage capacities, rack sizes, competitive analysis, site survey's, installation and more